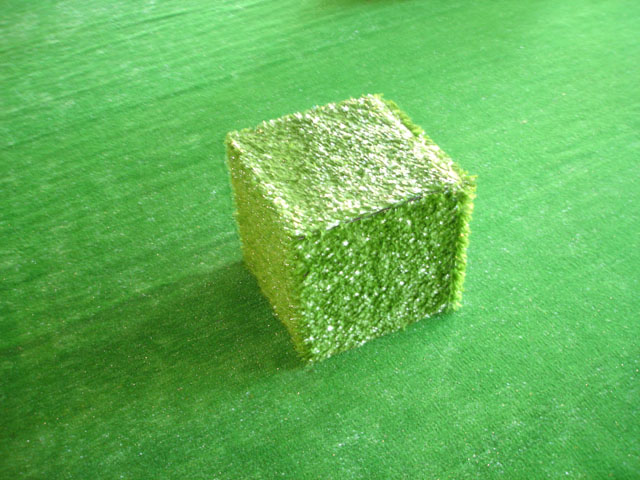 domus-PIC NIC
Exhibition Design, domus-CIRCULAR, Stadio G. Meazza, Milano, Italy, april 2005
A night with domus at SanSiro during the salone del mobile.
For one night, on Thursday 14th April, Domus will turn Milan's largest and most powerful urban interior into a public piazza. Some of today's most celebrated artists, filmmakers, performers, designers, architects, Djs, colleges of art & design will come together to animate this vast "urban spaceship", giving life to one of the largest events of the 2005 Milan Furniture Fair. For one night, San Siro stadium will become the centre of gravity of the city, thus becoming a city itself.